Health & Nutritional Information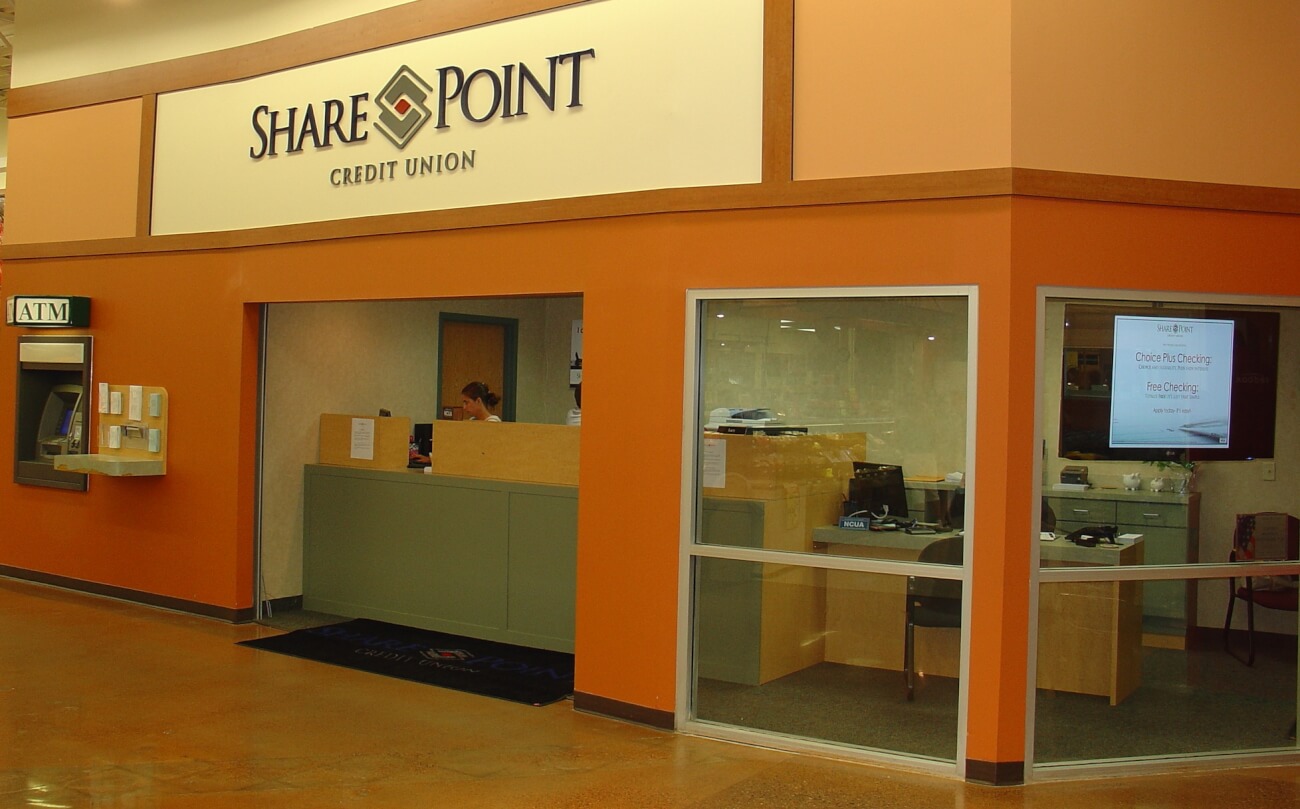 Goodrich Pharmacy
Our professional staff is dedicated to providing quality care for your whole family. Besides providing medications, we are always available to answer questions and help you stay as healthy as possible. We also provide Medication Management services, immunization services, vet pharmacy services and are conveniently located within County Market. We are here to help! Learn more on our website.
Phone:
(763) 753-0222
Hours:
Mon - Fri: 9:00 am - 8:00 pm
Sat: 9:00 am - 3:00 pm
Sun: Closed

ChooseMyPlate.gov
A thoughtful, balanced diet is crucial for good health. Get the latest info on nutrition, portion sizes and the five food groups, as well as practical tips on how to develop healthier eating habits.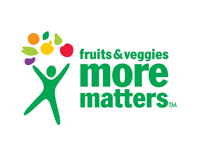 Fruits & Veggies — More Matters
A growing body of research shows that fruits and vegetables are critical to promoting good health. Eat a variety of fruit and vegetables every day.

National Dairy Council
The Dairy Connection

Dairy foods provide critical nutrients that help improve children's overall diet and health. National Dairy Council offers valuable information and resources designed to help health care professionals, school nutrition professionals and teachers.

Let's Move
The First Lady's Campaign to Raise Healthier Kids: Let's Move! has an ambitious but important goal: to solve the epidemic of childhood obesity within a generation.

Centers for Disease Control and Prevention
Your online source for credible health information.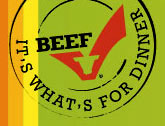 Beef. It's What's for Dinner
Isn't it great that a food you crave can be so good for you too? Feel Good About Loving Beef!

Nutrition.gov
Obesity prevention, meal planning, trans fat numbers and allergen information on food labels, folic acid, etc.